NATIONAL ARTICLES
The contractor was caught offloading telephone cables in a nearby field.
Prem Basdeo, who is accused of killing his wife, has alleged he suffered abuse at the hands of the police.
Hospital told the mother nothing could be done – but daughter lives on.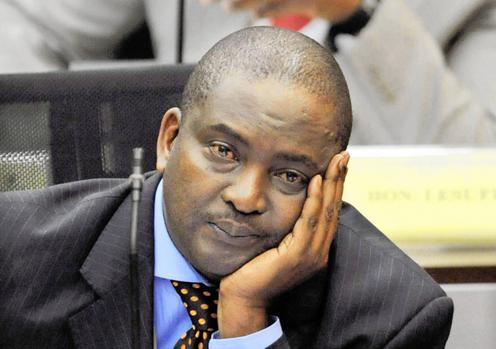 The chief whip is among those implicated in a massive scandal described as 'a textbook example of state capture in practice'.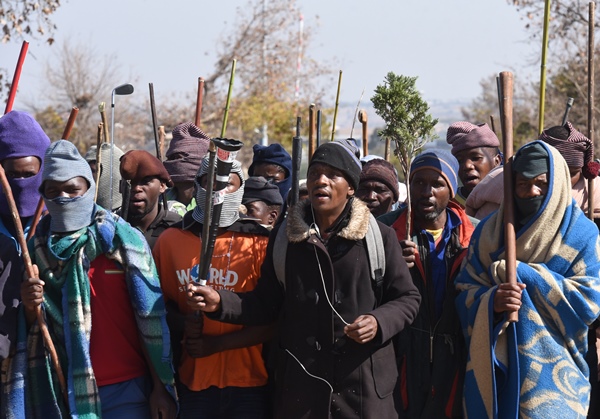 Their biggest gripe is low wages, but an agreement has been reached and horses will now be fed for the first time in three days.
So far, about six suspects have been arrested, two of whom were wounded in the shoot-out.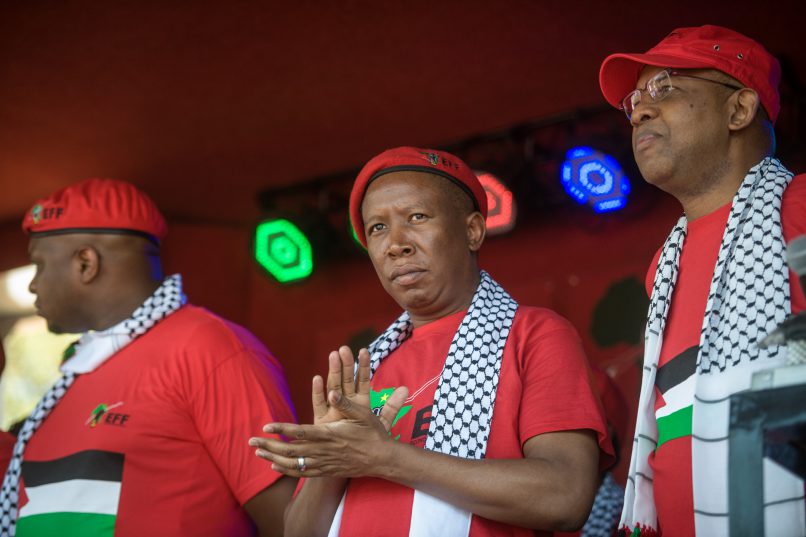 The party says it will not be dissuaded from speaking the truth about race relations in South Africa.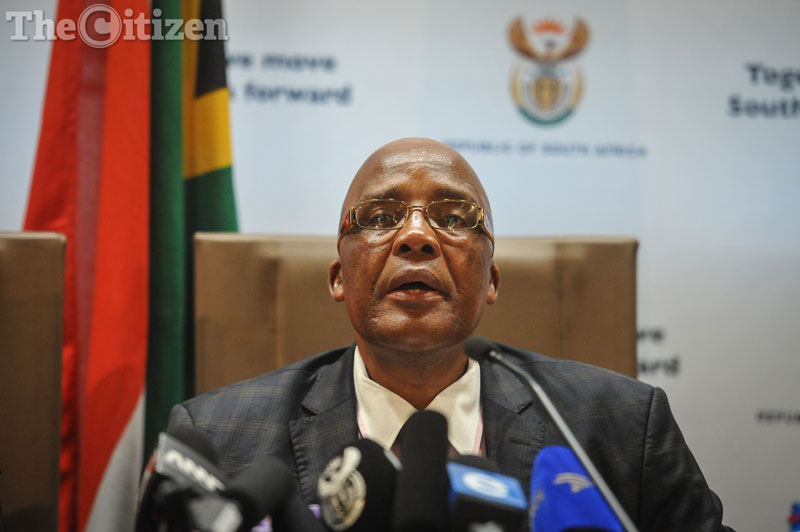 The health minister has outlined several changes to the law, which should have a positive impact on existing consumers as well as those without access to proper medical care.
"Everything looked legitimate and we were very excited."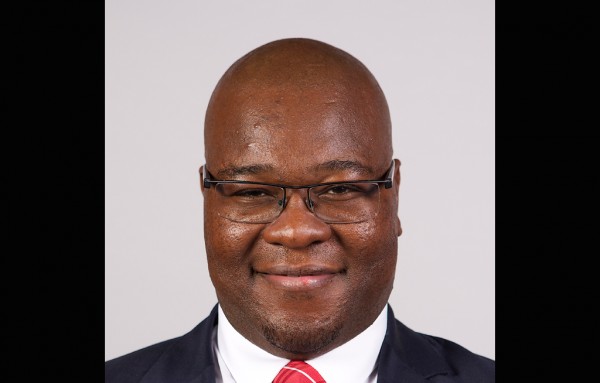 The father of the girlfriend gave intimate details of the relationship between the MP and his daughter.